Speakers:
R. Benguria (Santiago)
M. Esteban (Paris)
R. Frank (Caltech & LMU Munich)
E.H. Lieb (Princeton)
B. Simon (Caltech)
S. Smirnov (Geneva)
S.T. Yau (Harvard)


Date: August 12 - 13, 2020
The conference is transmitted via Zoom.
Zoom host of the conference:
NTNU Norwegian University of Science and Technology,
Trondheim, Norway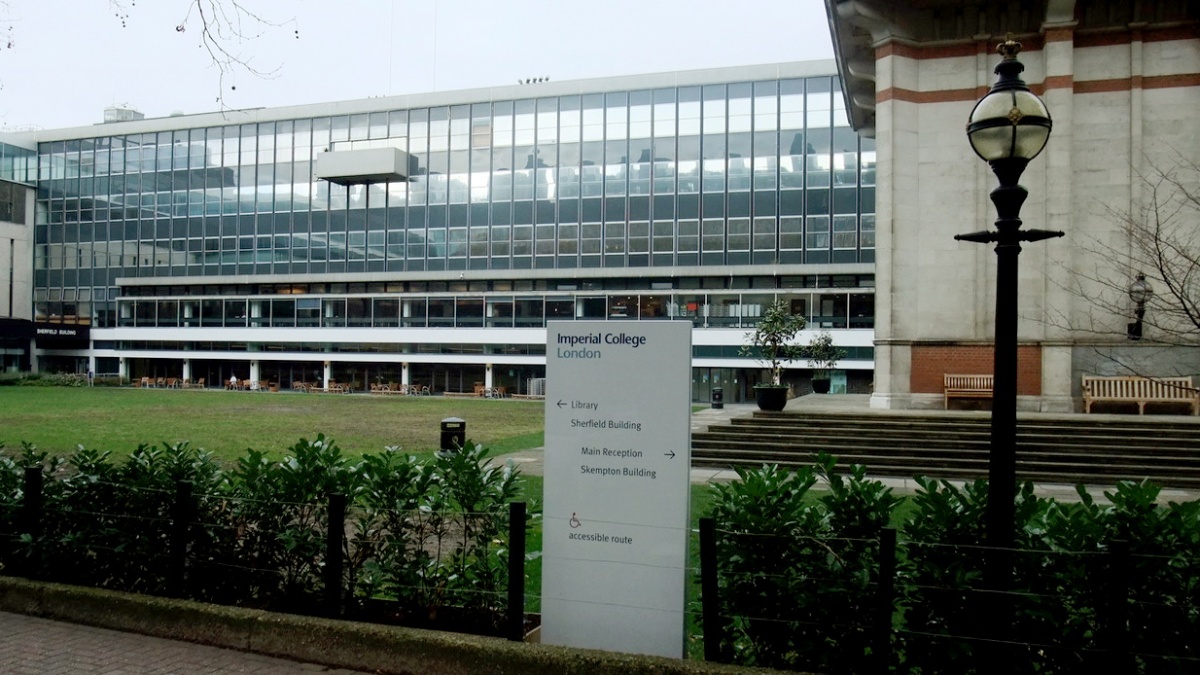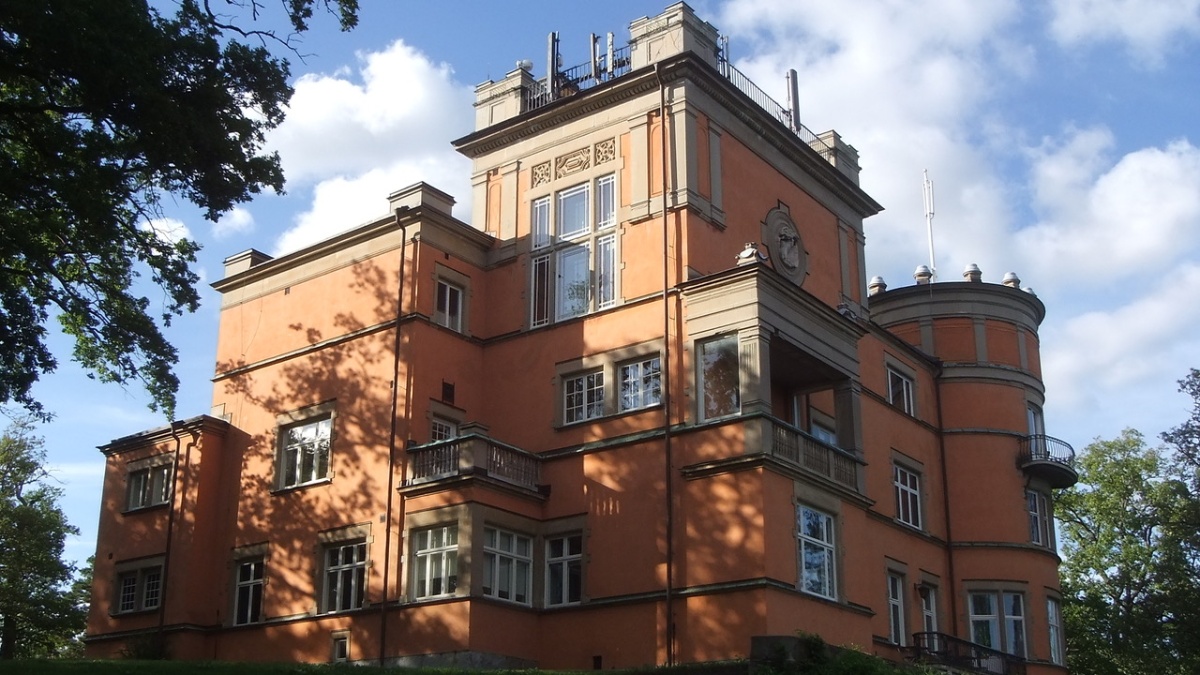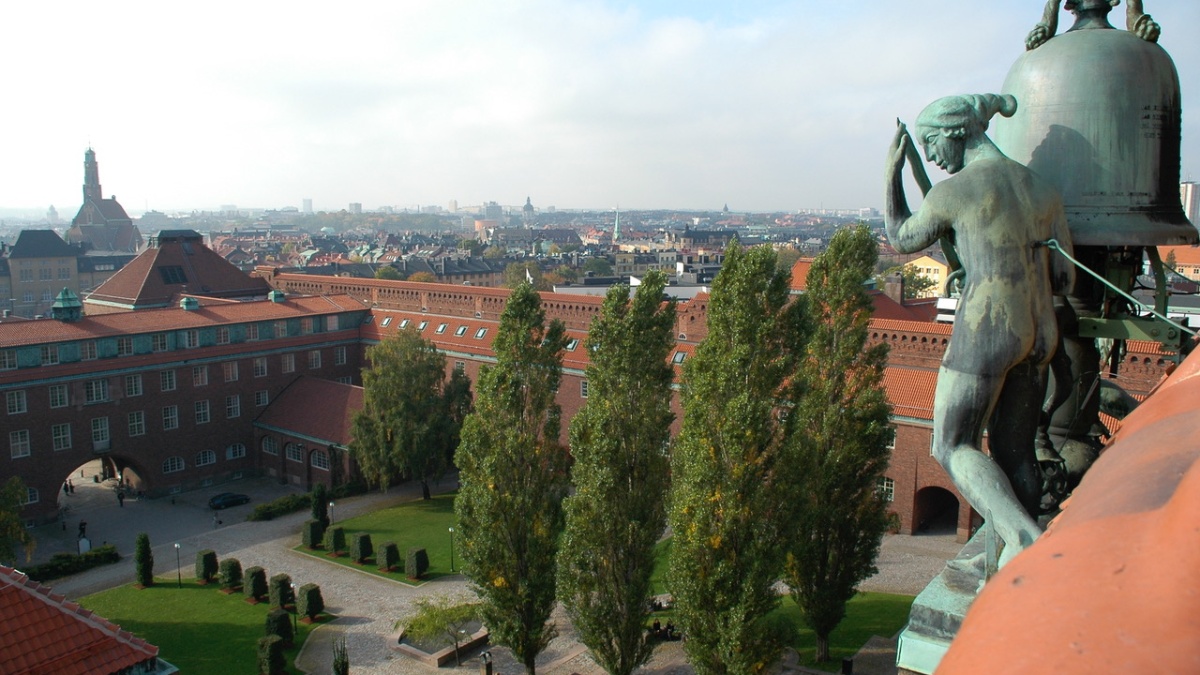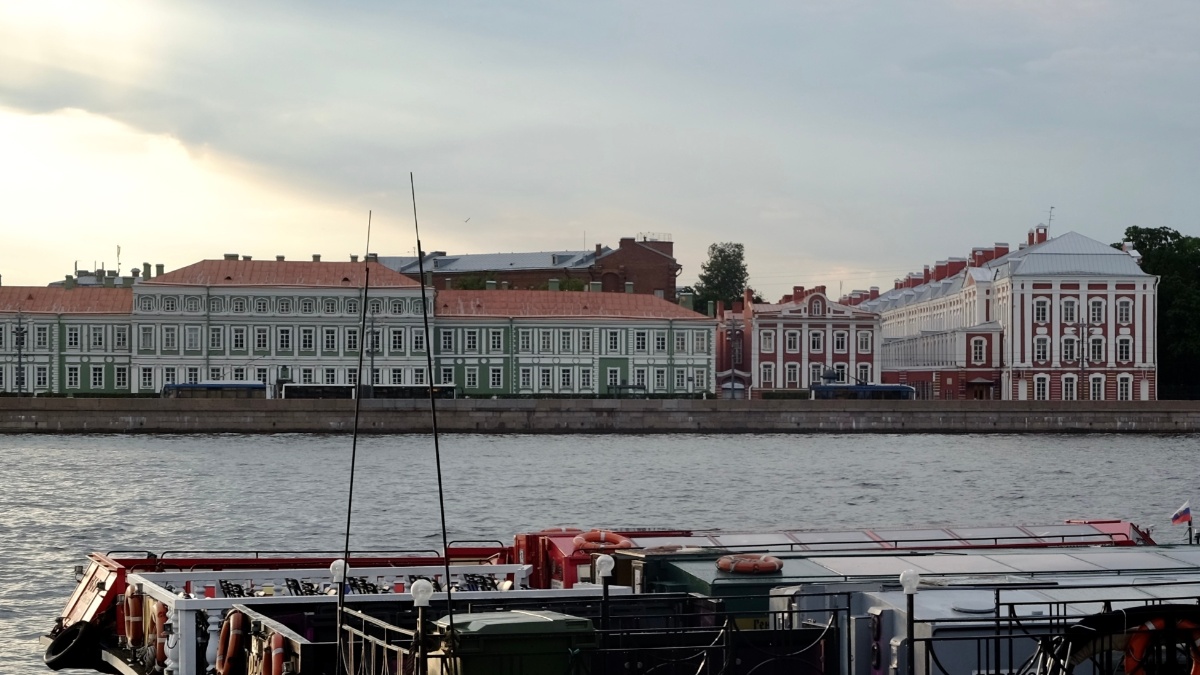 Contact: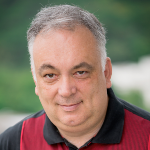 Prof. TeknD
Timo Weidl
Professor - Chair for Analysis and Mathematical Physics
Termine nach Vereinbarung über das Sekretariat.
[Photo: Robin Lang, 2018]
Elke Peter
Administration Office - Chair for Analysis and Mathematical Physics
[Photo: Robin Lang, 2018]