Aim of the workshop
The goal of the workshop is twofold. On the one hand, we aim to bring together experts in the field employing spatial dynamics or related approaches. On the other hand, the workshop is an opportunity for early-career researchers to get acquainted with recent advances and to present their own work through contributed talks or by participating in the poster session.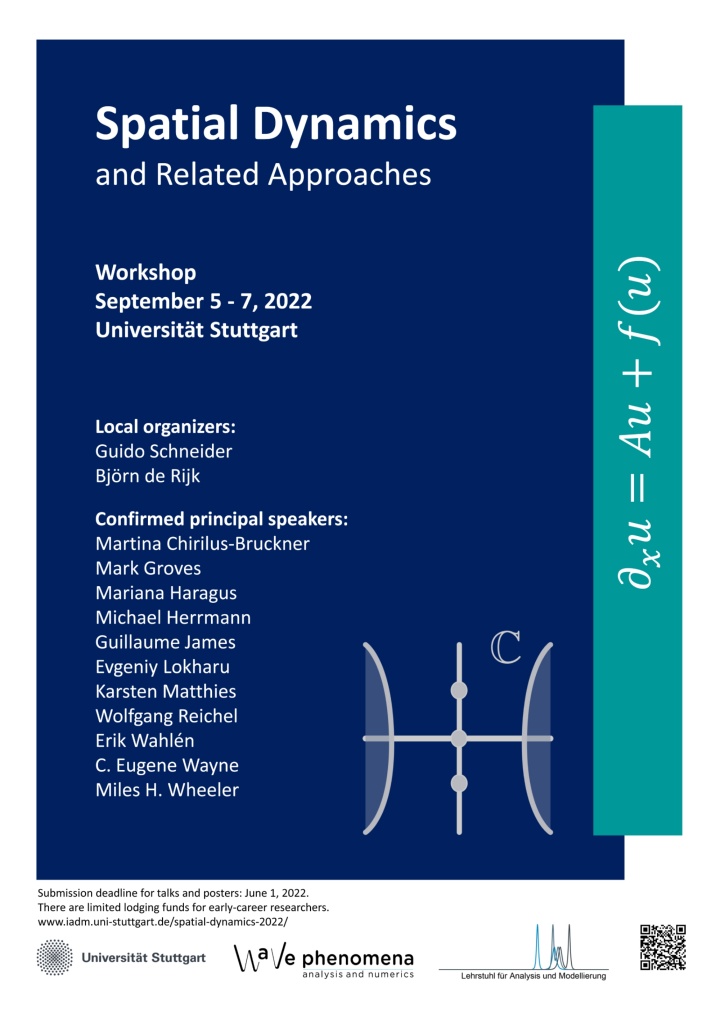 Registration: please send an e-mail to Katja Stefanie Engstler to register for the workshop before August 15, 2022.

To apply for a contributed talk or a poster presentation, please write an e-mail with title and abstract to Björn de Rijk. The deadline for submissions for contributed talks is June 1, 2022.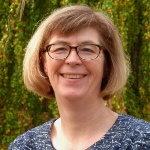 Katja Stefanie Engstler
Dipl.-Wirt.-Ing. (FH)
Administration Office - IADM and Chair for Analysis and Modeling